Inserrata EVOO
Inserrata's extra virgin olive oil is a 100% Tuscan superior category product, which comes from our olive groves located on the hills at 150 meters above sea level, of the Frantoiano, Leccino, Moraiolo, Pendolino, Mignola and Cortina. The olive groves are grown organically. The early harvesting of the olives and the cold pressing without filtering carried out on the day of the harvest, limit oxidation, guaranteeing and persevering the organoleptic characteristics of this product.
Extra Virgin Olive Oil
Inserrata organic Extra Virgin Olive Oil comes from the land cultivated with love and respect according to the certified organic farming regime, which seems to return to nature, the scents it expresses are so green and vegetal.
Try Me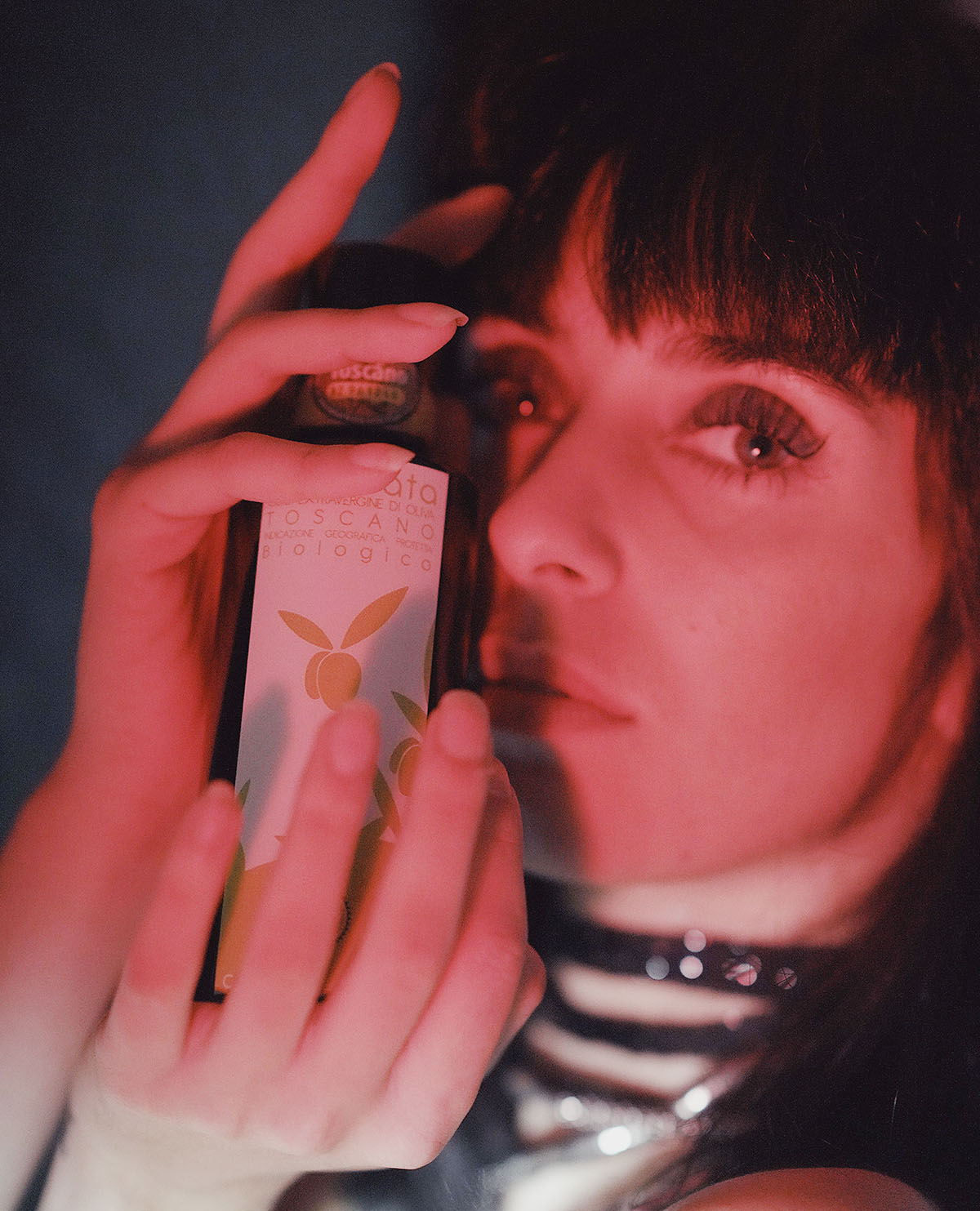 Extra Virgin Olive Oil IGP
The processes, the choice of the harvest period, the selected olives and the particular precautions in the mill have created a softer oil than its "twin" brother, a further sign that the Cultivars themselves, in the hands of expert producers, are able to play and express oneself with tastes and flavors that are similar, yes, but never the same.
Inserrata IGP EVO Oil is a delicate oil, both on the palate and in its aromas. The bitter and spicy components are clearly perceptible but not very intense.
Try Me
Try Me
Vieni a visitarci e prenota la tua degustazione